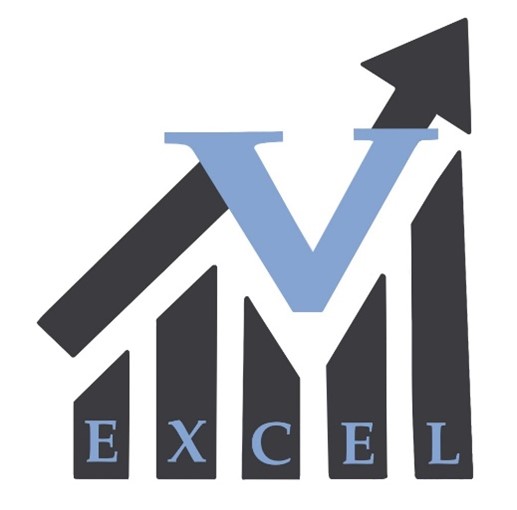 Vanderbilt-Excellence in Cancer Research, Education, and Leadership
(V-EXCEL) Program
The V-EXCEL Program at Vanderbilt-Ingram Cancer Center provides a unique training experience that builds upon Vanderbilt's extraordinary record of research, training, and fostering diversity in biomedical science with the goal of promoting a pathway to cancer research and medicine careers for undergraduate students who are underrepresented in science and medicine (URM). The program's specific objectives are to provide:
Mentored cancer research experiences for students pursuing a bachelor's degree

A robust set of structured career development activities to support the acquisition of knowledge and skills to pursue higher education leading to future careers in cancer research or medicine

Opportunities for community engagement to support a community of practice
V-EXCEL interns participate in an in-person, 10-week summer program of mentored basic, clinical/translational, and/or population science cancer research, cancer education, professional development, and community outreach activities. The overall program activities are individually tailored to meet the needs of each V-EXCEL intern.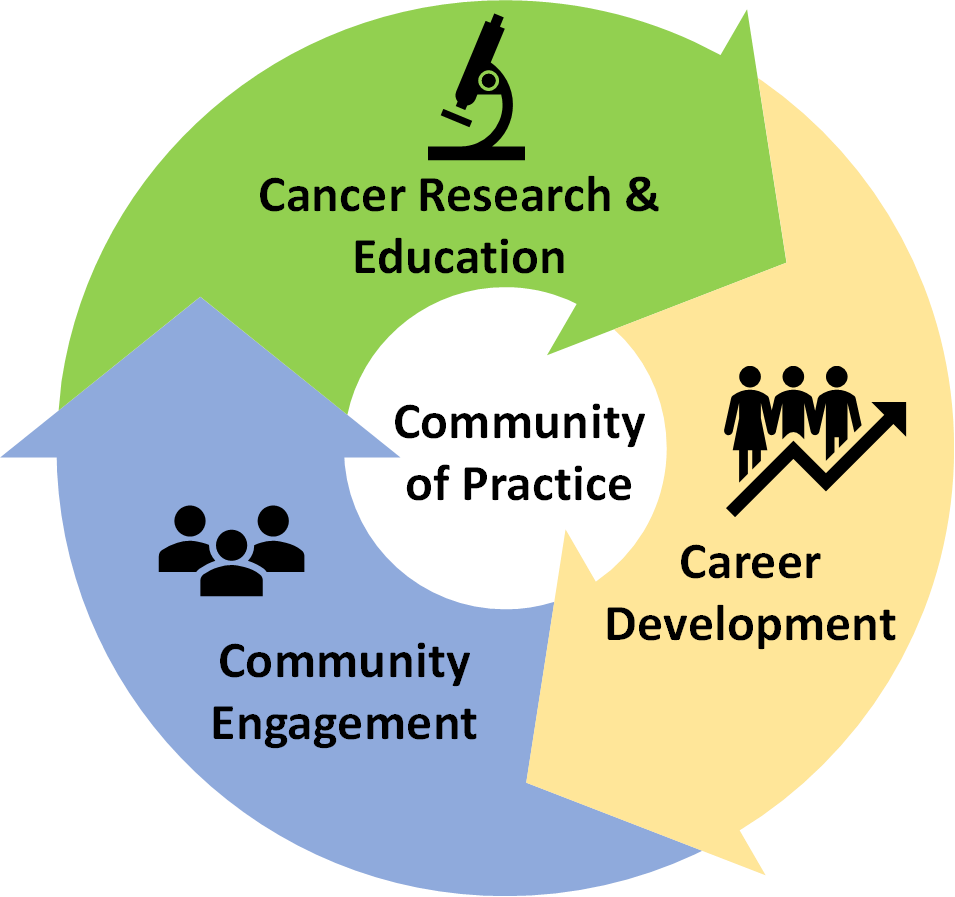 About
the V-EXCEL Program