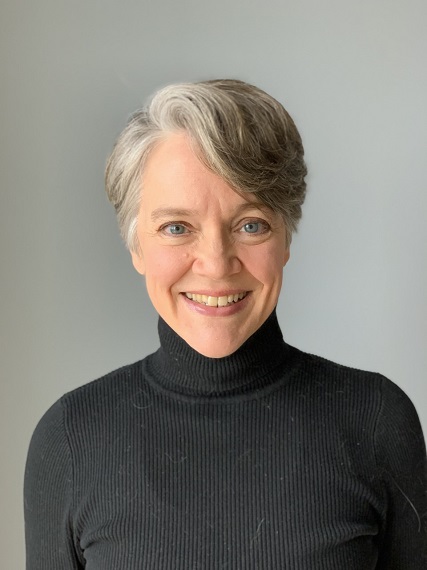 Jessica Ancker, Ph.D., M.P.H.
Professor of Biomedical Informatics
Jessica Ancker, Ph.D., M.P.H.
Professor of Biomedical Informatics
jessica.s.ancker@vumc.org
2525 West End Ave.
Profile
My research focuses on improving decision making through health information technology, with applications for both patients and providers. My training is in biomedical informatics and biostatistics, with K-award-supported cross-training in human factors and health services research. I conduct both quantitative and qualitative work in collaboration with clinical experts in different clinical and policy domains, including cancer, primary care, opioid prescribing, and chronic disease. I hold an NIH R01 to synthesize evidence about how professionals should present complex quantitative information to patients in the most cognitively manageable format. My work on health numeracy has led to two invited talks at the Institute of Medicine. My current large grant from PCORI examines the impact of the nation's abrupt transition to telemedicine in light of the COVID epidemic in 2020, using both qualitative methods and quantitative analysis of EHR and administrative data data.
In addition, I serve as vice chair for education in the Vanderbilt Department of Biomedical Informatics, supervising the department's prestigious informatics training programs, where I teach topics including informatics research methods, biostatistics, and scientific communication.
Education
Ph.D., Columbia University, New York, NY (2009)
M.P.H., Columbia University, New York, NY (2004)
A.B., Harvard University, Cambridge, MA (1987)
Research Emphasis
Research Description
Publications